Below are exhibitions i have had my work exhibited
My solo exhibition "krystallisert" was held at the wonderful gallery
No13 contemporary. December 2017 to January 2018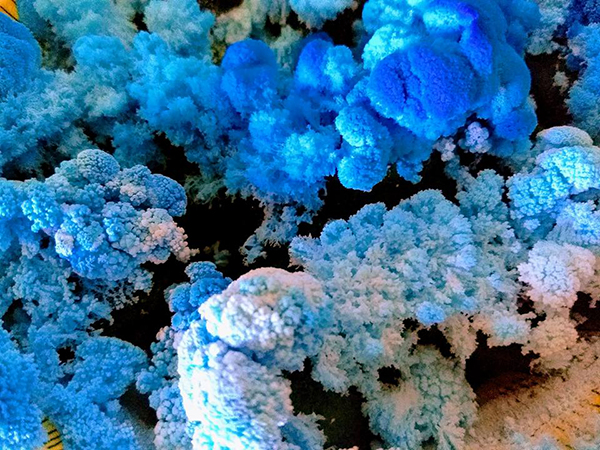 Shoe magic - Cipőmágia / Budapest

Shoe magic - experimental shoes in art & design
Kunsthalle Budapest / Műcsarnok
September 15th - October 22th 2017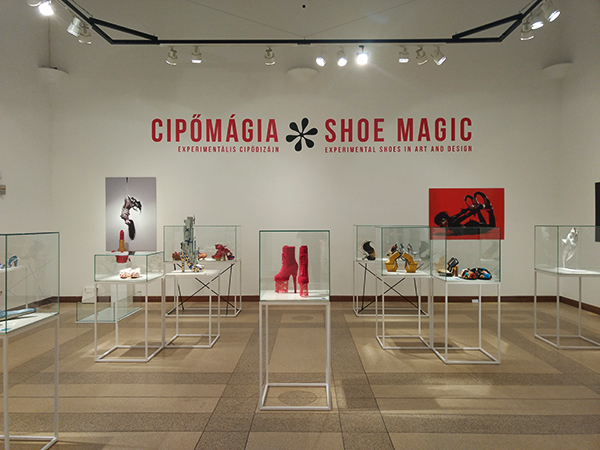 High Heels - Germany
High Heels - Die hohe Kunst der Schuhe
Schloss Lichtenwalde
May 25th - January 7th 2017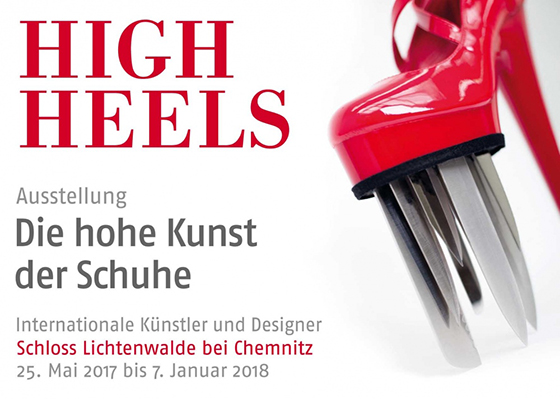 Shoe magic - Cipőmágia / Budapest

Shoe magic - experimental shoes in art & design
Kunsthalle Budapest / Műcsarnok
September 15th - October 22th 2017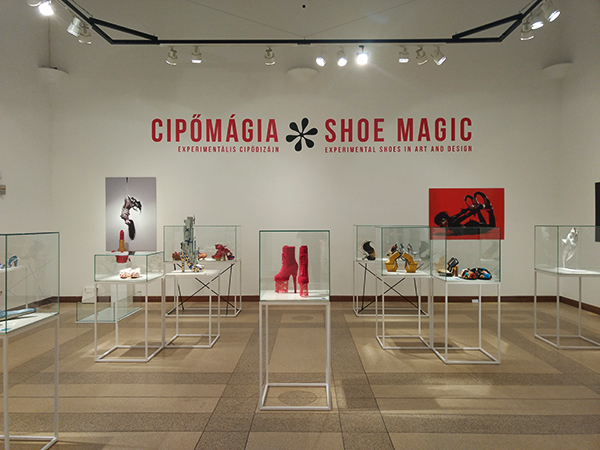 High Heels - Germany
High Heels - Die hohe Kunst der Schuhe
Schloss Lichtenwalde
May 25th - January 7th 2017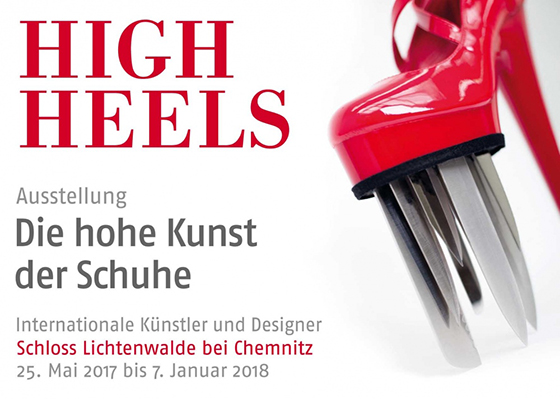 GROW ME A PAIR OF SHOES
Int he summer of 2015 i had the honor to work on art projects with some talented artist
for a music festival called Maanefestivalen in my hometown Fredrikstad.

I also had my own project where i grew plants on shoes.
My ice shoe is melted to give nutrition to my planted shoes.
March 12th til April 7th 2015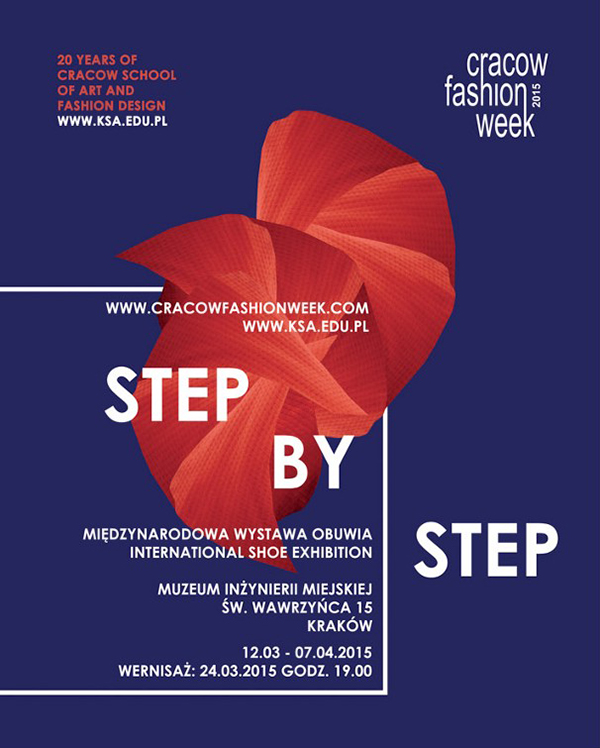 SHOEting Stars / Wien
SHOEting Stars Der Schuh in Kunst und Design
Kunsthaus Wien. Museum Hundertwasser
June 18th - October 5th 2014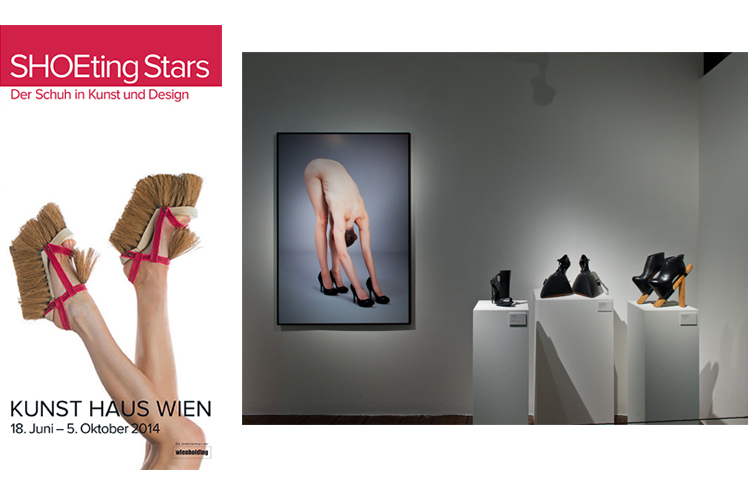 My Carpet shoes at SHOEting stars.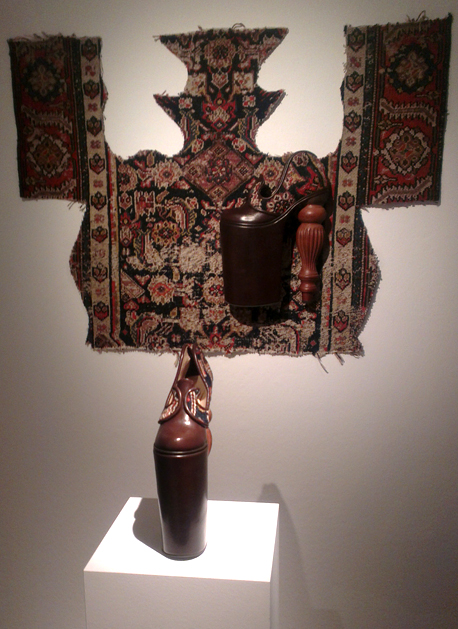 Shoe Show Kuwait 360Mall
30.10.14 - 20.11.14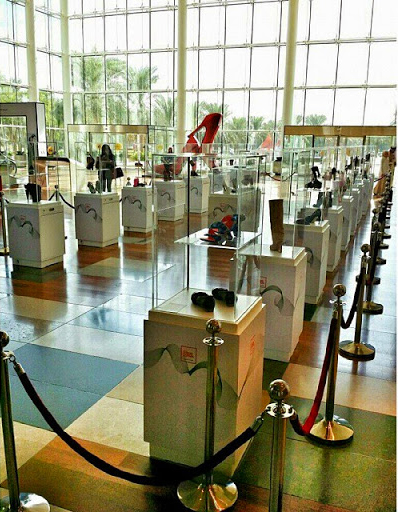 My Lama lama shoes shown in Kuwait.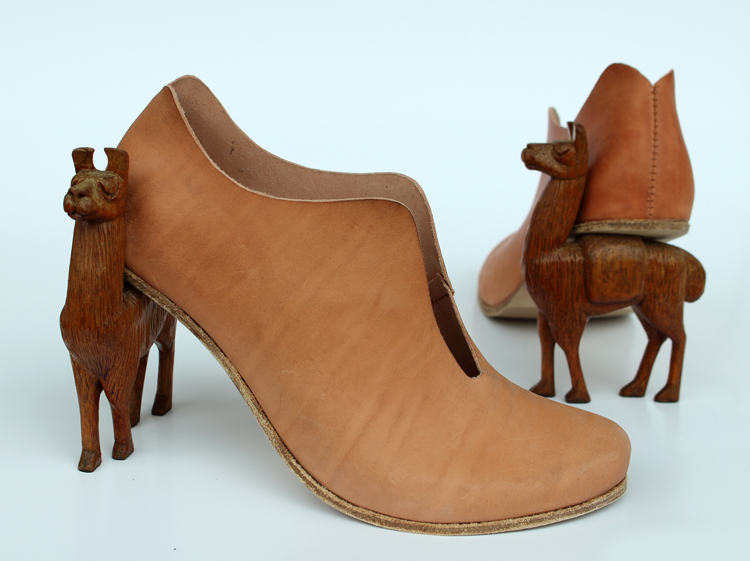 Elisabeth Thorsen shoe exhibition

This exhibition was first held at Fredrikstad Kunstforening and then
moved around in Norway trough 2014.

I approached the project as I would when making pieces of art,
not merely functional footwear.I wanted my shoes to be an aesthetic
expression, pleasing to the eye as well as challenging to fully grasp.
The exhibition also features photographer Tonje Kornelie and designer
Mari Jaeger, who have collaborated with me on this project.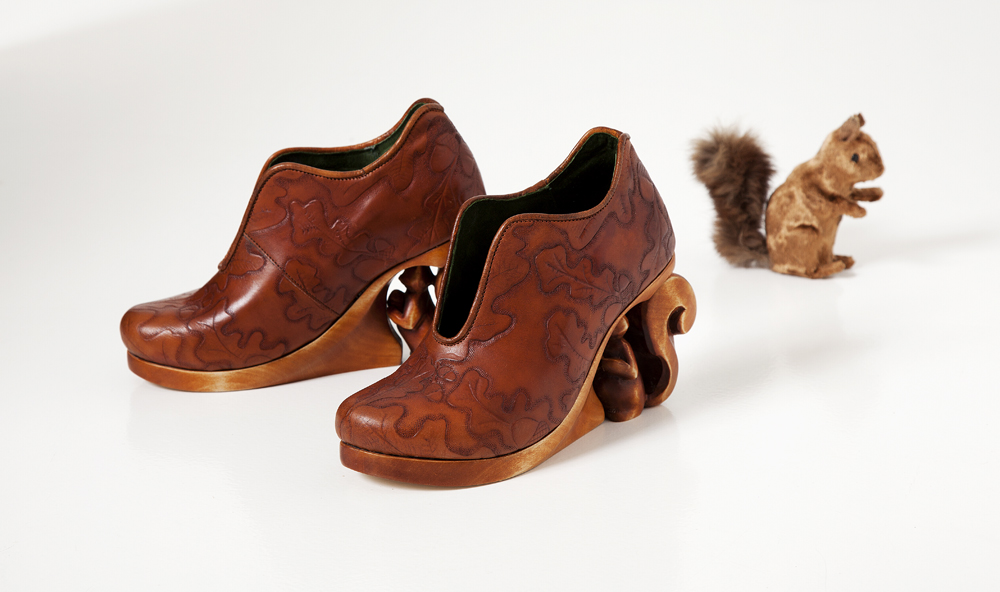 Leather carving by hand. Heels are designed by Elisabeth and handmade by professional wood carvers.
Inspiration from the Russian fairytale 'The tale of Tsar Saltan'.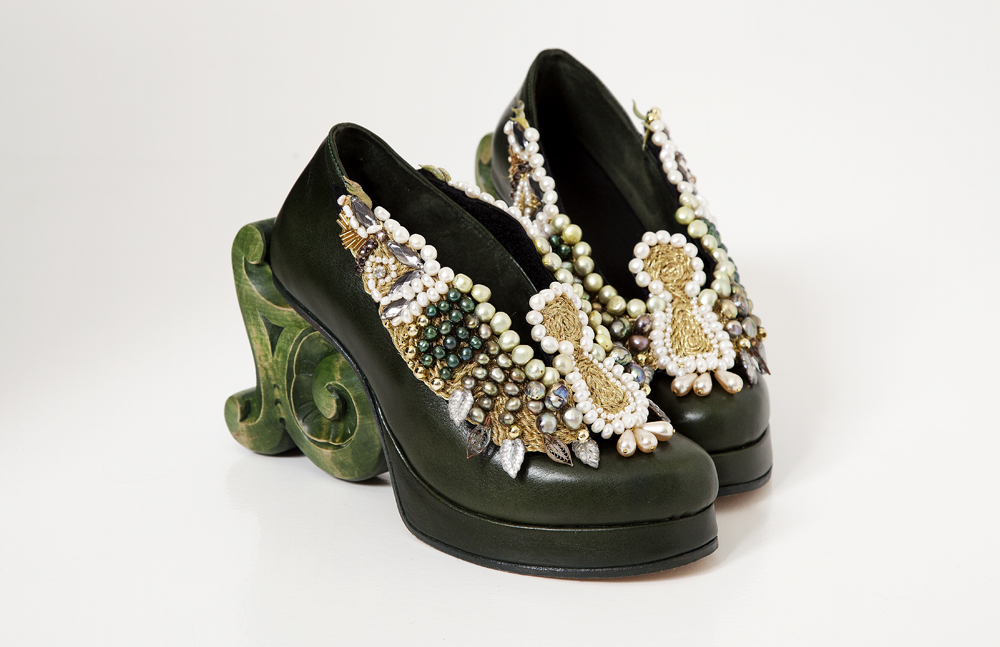 Shoes with handmade pearl decorations made of fresh water pearls, antique beads and golden thread.
The decorations can be removed and the shoes refitted with new ornaments. Heels are designed by
Elisabeth and handmade by professional wood carvers.
Inspiration: Rosemaling (Decorative Norwegian Flower Painting)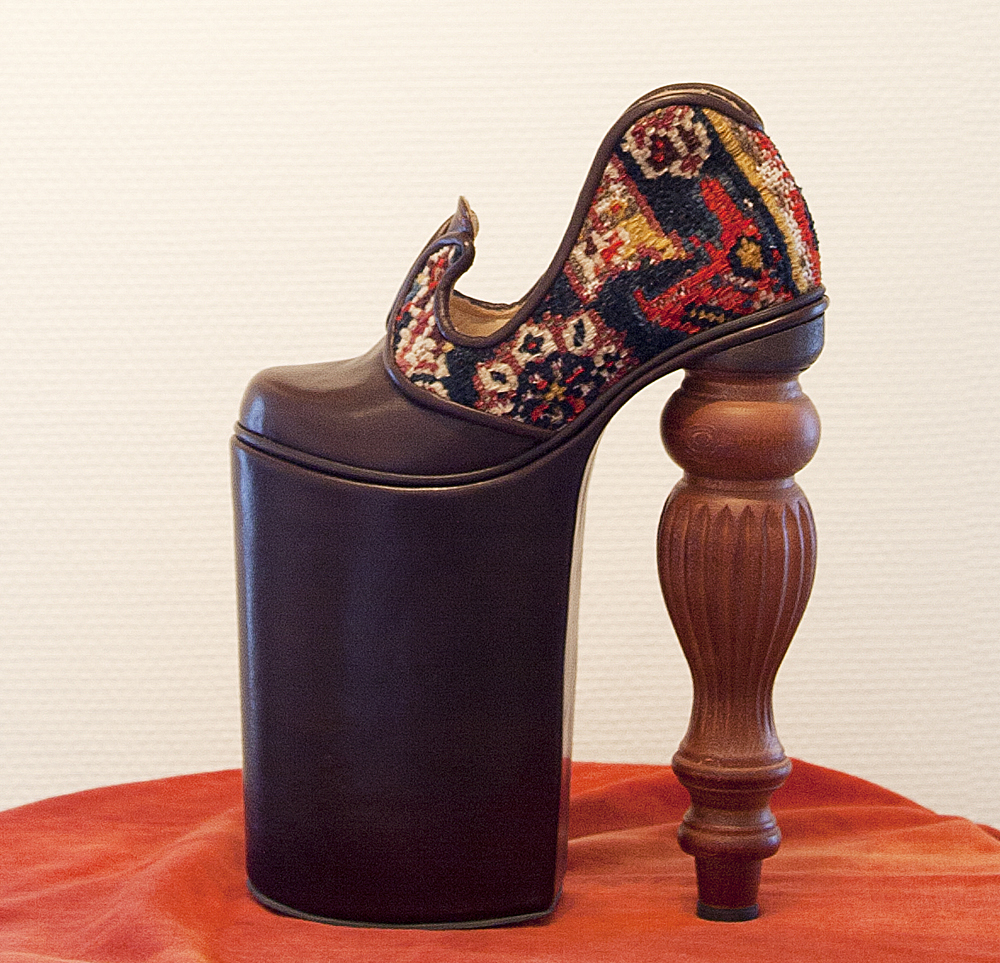 The materials used in this shoe are old, handwoven natural coloured carpet and
vegetable-tanned leather. The heel is the leg of an old chair.
Mari Jaeger
www.marijaeger.com
Mari Jaeger will finish her bachelor's degree in fashion spring 2014 at the
Oslo National Academy of the Arts.
For this exhibition, she has worked in close collaboration with Elisabeth Thorsen on over-sized shoe
pattern pieces. She has taken an archeological approach to the project and processed and adapted the
pieces to the shape of the human body as an art garment.
With the use of buttons, it was possible to transform the individual garments to fit a wide range of styles.
The over-sized pieces of leather and fur now form conformable pieces of clothing,
adapted to body proportions and silhouettes.
The below video presents different ways in which the garments can be used.
The music in the video is made with sounds from shoes, assembled and produced by Elisabeth.
Film / Tonje Karenina Pettersen
Model / Sabine S / Pholk
Makeup / Lene Riiser
Shoes & Garment / Mari Jaeger & Elisabeth Thorsen
Tonje Kornelie
Educated at Norsk Fotofagskole in Trondheim, Tonje is a master craftsman in photography.
Tonje runs a photo studio in Sarpsborg where she works extensively with various projects and
explores and plays with light. For more info, please visit: www.tonjekornelie.no
The photos below are a collaboration between Elisabeth and Tonje:
The pieces are shown in large scale in the exhibition.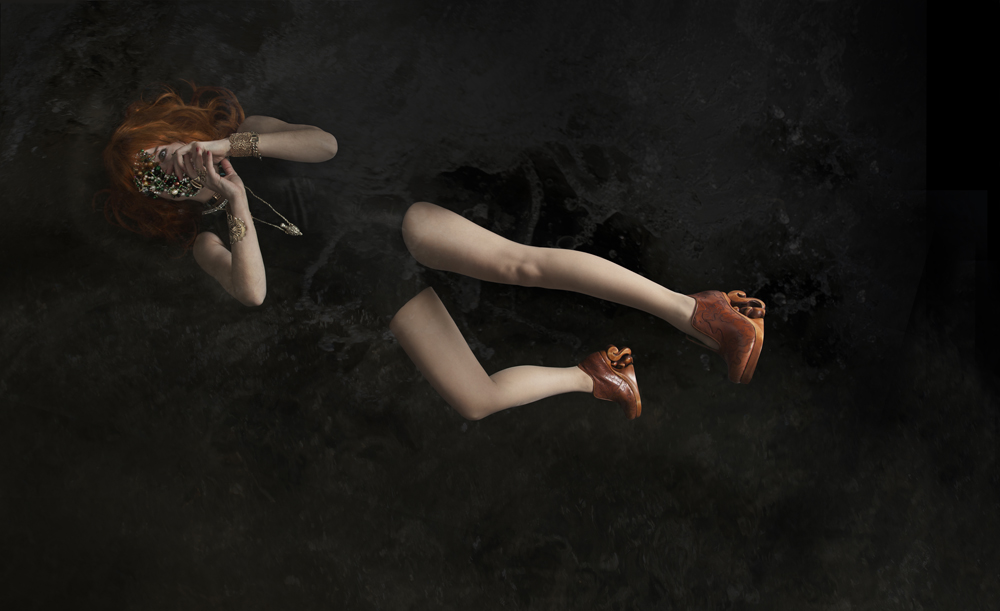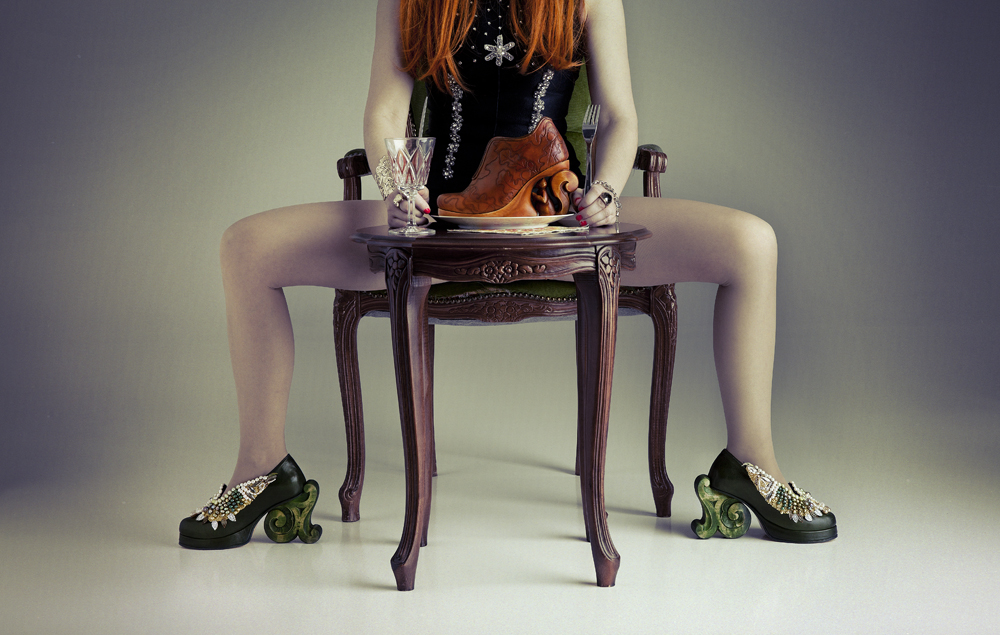 Photos from the exhibition at Fredrikstad Kunstsenter